Let's talk money. This isn't a dedicated money blog but money is such a big part of our life & contributes to our well-being in major ways. Or should I say, the lack of money contributes to our lack of well-being? Money issues & worries are a huge source of mental health problems these days. So, in my view – getting your money sorted can dramatically improve your well-being!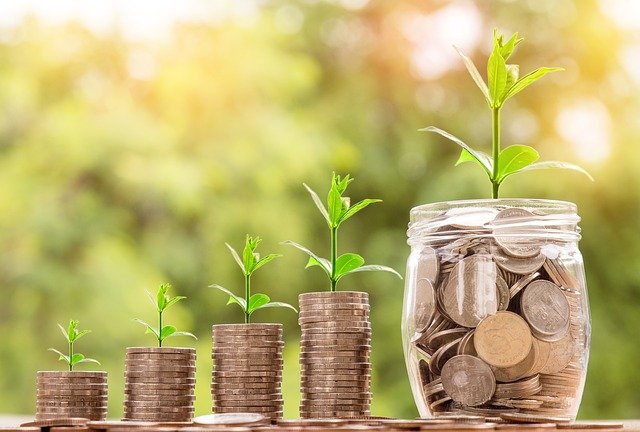 Do you have a budget?! I personally know a lot of people who still don't use a budget. Yes, I know it's a hassle & definitely not the most enjoyable task – especially if (like me!) you experience anxiety around money issues – but I can't stress how beneficial it is. After the initial discomfort (perhaps!) of seeing exactly what is in your bank account & what you have been spending your hard-earned money on, there is a real sense of empowerment that comes with getting on top of your spending habits. Trust me! It also brings a real clarity to what exactly you are spending your money on. The "occasional" takeaway coffee or lunch with friends may not seem like a big deal, but seeing the total amount you may have spent on it in black & white in front of you, can often be a shock! I know I find it hard to keep track of my spending especially as it's so easy these days just to tap your contactless debit card! It's almost too easy to spend money. Be The Budget (a great financial resource) writes about the importance of budgeting HERE.
There are loads of free budget templates that you can download online if you're not confident on spreadsheets yourself. Not to mention the many financial budget apps that are available (I've never found one of these that I'm happy with though!). Or of course, you can use good old fashioned paper & pen – that tends to be my favourite method – I have a dedicated budget journal, although I'm trying to progress to a digital format!
Let me know your thoughts on money, budgets and mental health… If you are struggling with money problems I urge you to seek some free, impartial advice. There are lots of debt charities in the UK which can provide this service. Step Change is just one of them. But please don't suffer in silence.