I'd say a resounding YES to that! My 5 pets were not insured for the majority of their lives, but in their elderly years it has been an absolute life-saver (literally). Especially for my dog Chester who needed expensive orthopedic surgery & is on a lot of ongoing pain medication. I would never have been able to afford to pay out for this treatment directly without insurance. So read on for a pet insurance summary!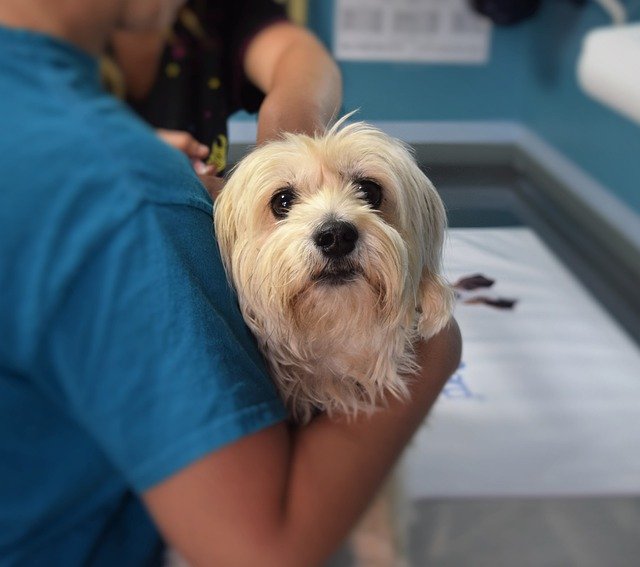 Pet health insurance providers have become more well-known over the past decade, making many dog owners, cat owners and owners of other animals to reflect on getting coverage for their animal. But with much policy options and several insurance companies offering coverage, the assortment procedure can turn out to be a bit overwhelming.
Pet Insurance companies like Petplan or Many Pets (who I am with), offer reasonably priced insurance policy premiums for cats, dogs, birds, exotics and other pets. There is often a selection of coverage options, allowing pet owners to manage to pay for care and measures that they may otherwise have to miss out on. Pet owners can decide on from an assortment of insurance coverage options, such as –
1. Routine care coverage: This variety of coverage will cover a major part of routine pet care, such as immunization and yearly examinations. This form of policy is normally the least pricey, despite the fact that owners ought to make certain that the price tag of the veterinary insurance policy premium does not go beyond the usual routine pet care expenses.
2. Basic coverage for specialized care and procedures: Basic care policy will cover the overheads of examinations and procedure that drop outside the extent of routine care. So an arrangement of this variety will not cover vaccines or yearly examinations, nevertheless it will cover portion of the costs connected with diagnostic testing, visits to veterinary specialists, operations and other procedures.
3. Premium coverage for specialized care and procedures: These higher care plans on average offer coverage for the similar procedures and testing as the basic care plans, despite the fact that the recompense level is higher. The premium is also faintly higher to pay compensation for the greater proportion of reparation.
4. All -inclusive coverage: An all-inclusive coverage pet insurance policy normally covers routine care and specific care like diagnostic testing, visits to veterinarian specialists and remedial procedures. All-inclusive veterinary pet insurance policies are naturally the priciest. Regrettably, the immense preponderance of veterinary insurance companies does not disburse for procedures and additional care up-front. The pet owner characteristically has to pay the vet bill up-front, and the cash is then reimbursed in a week or two of the claim form submission. But in cases where its a matter of life or death, a lot of vets will agree to the pet owner to pay just a fraction of the bill, allowing the pet parent to make preparations for the insurance settlement check to be sent straightforwardly to the clinic, in that way clearing what's left of the balance. There is also typically a two-week wait before pet coverage becomes effective, so when purchasing a veterinary pet insurance, pet owners should be sure to enquire about the wait period before the policy goes into effect.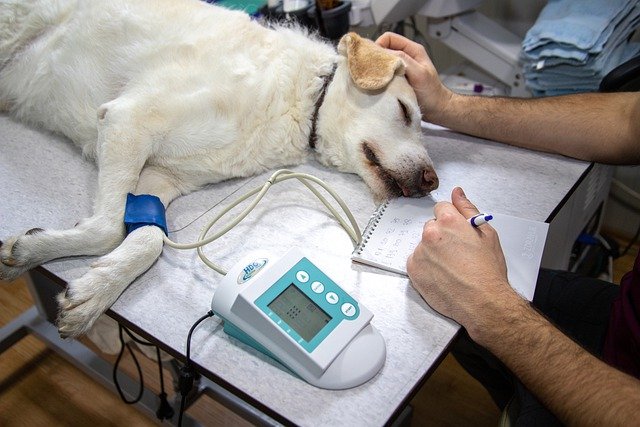 There is no question about the need of the pet health insurance. More than its disadvantages, it offers more benefits not only for the pet but also for its owner. However, no matter how important pet health insurance are, owners should not jump into getting one without conducting enough research.
Researching about pet health insurance will not only ensure that you will get the best healthcare for your pet but can also help you save up some money to attend to other needs of the pet.