Happy June & it is time for another of our fab giveaways! Now that summer is really here in the UK let me know what you have planned – visits to the beach, ice cream, sand in your shoes?! And what better way to gather supplies than by winning a £50 Amazon GiftCard.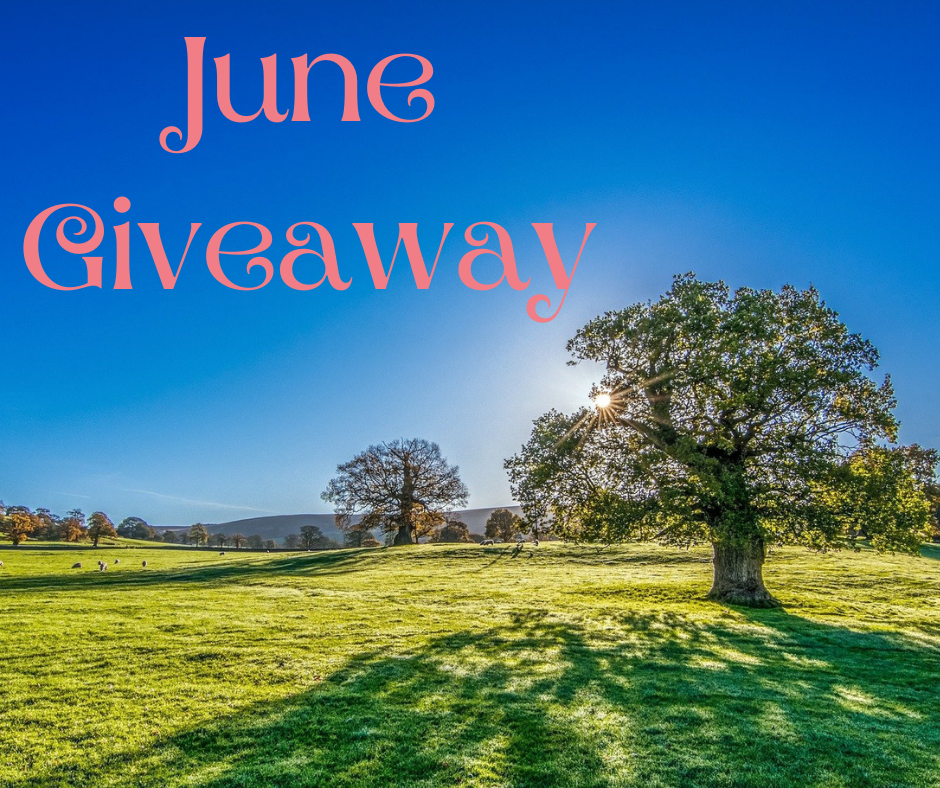 There are plenty of ways to enter, simply scroll down to the Rafflecopter widget below to see the options. You will also see the terms and conditions below as well as all of the blogs taking part – please do take a moment to visit them to show your support to them.
Bloggers Taking Part
Here is a list of all of the bloggers taking part in this giveaway – please show your support by visiting them.
Bossy Girl | You Can Make Money on the Internet | Bake More Cake | Mum's Guide to Life | Keene on Saving | Keene on Books | Great Yoga Tips | Shake a Cocktail | Fun Free and Frugal | The Lace | Our Life Interrupted | The Smoothie Bird | The Cocktail Bird | Tea Driven Me | Sand and Sunshine | Go for Lifestyle | The Finance Fettler | Doing the Impcosible | The Katie Wright Life | My Tunbridge Wells | Edinburgers | Single Dads Guide to Life | Valid Articles | Houston Marcha | Thrifty Husband | A Thrifty Gamer | Introverted Travel | Sahara Vibes | Filuv | Simple Happy Home | Mums Money Corner | Her Home Biz | Senior Fitness and Health Lifestyle | Morgan M Woods | ACB American | Garden Tea Cakes and Me | The Tried and Tested | Cash Lee | Big Dreams Daily Joys | A Little Luxury for Me | Save and Earn | Eric Ales | Lifestyle Original | Life and Style | Multitasking Mama | Madam Blunt | Mortgages After 60 | Accounting Page | Sporf | Big Boys Cry | Be a Happy World | Bet Your Lifestyle | Manifest With Loa | Project Poppet | Nishiv | Vegan Book | Shut Eye Music | Crafted With Perfection | Once Upon a Baby | Robyn O'Brien Photography | Robyn O'Brien Photography Academy | The Smokin Cuban | Fully Money | The Elements of Blogging | Balance the Budget | Life With More Sparkle | Several Ways To | Better Best You | Pounds and Pennies | Money Money Money Online | Guide to Health and Fitness | Guide to World Travel |
The Prize
This prize is a £50 Amazon GiftCard
Terms and conditions
1. There is one top prize of a £50 Amazon GiftCard
2. There are no runner up prizes.
3. Open to UK residents aged 18 and over, excluding all bloggers involved with running the giveaway
4. Closing date for entries is midnight on 23.06.2022
5. The same Rafflecopter widget appears on all the blogs involved, but you only need to enter on one blog
6. Entrants must log in to the Rafflecopter widget, and complete one or more of the tasks – each completed task earns one entry in the prize draw
7. Tweeting about the giveaway via the Rafflecopter widget will earn five bonus entries into the prize draw.
8. 1 winner will be chosen at random.
9. The winner will be informed by email within 7 days of the closing date and will need to respond within 28 days with their delivery address, or a replacement winner will be chosen.
10. The winners' names will be published in the Rafflecopter widget (unless the winner objects to this).
11. The prizes will be dispatched within 14 days of the winner confirming their details.
12. The promoter is Drew Media LTD t/a www.MakeMoneyWithoutAJob.com
13. By participating in this prize draw, entrants confirm they have read, understood and agree to be bound by these terms and conditions
Enter now
Simply complete any or all of the Rafflecopter entry widget options below to be entered. You can also tweet about the giveaway daily to earn bonus entries.
a Rafflecopter giveaway