Sorry I am a little late with this gift guide! If you see anything you fancy for gifting (or for yourself!!) there should still be time to order for delivery before Christmas (even with all the postal strike chaos in the UK!). My list is very health & wellness inspired as, let's face it, that is the main focus of my lifestyle. I'm always on the lookout for amazing new products which could enhance my health & wellbeing.
So here we go!
1. Top of the list is the Bon Charge (formally Blu Blox brand) infrared sauna blanket – I have wanted one of these for AGES, mainly to help my body detox. But they are also great for muscle ache recovery & weight loss. Using a blanket means you get the healing infrared benefits from home (or you can even take it with you if you are travelling!). I also like that this blanket has low EMF output.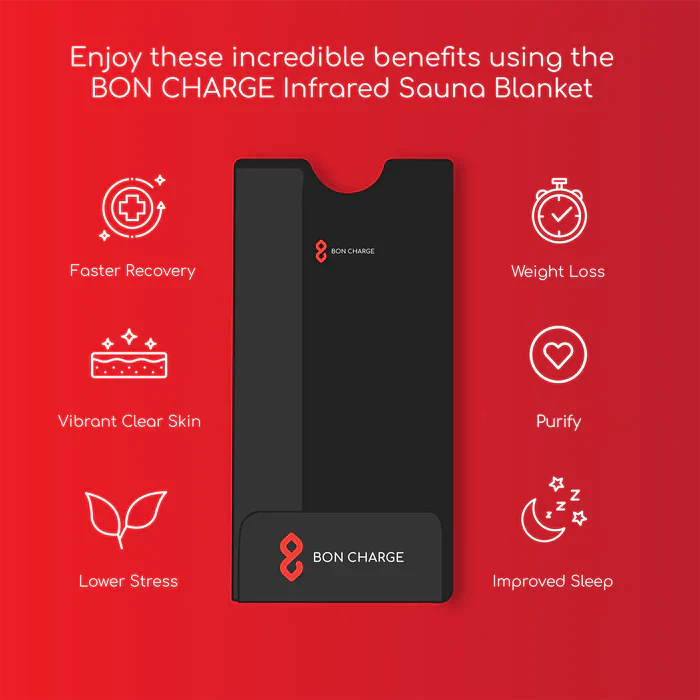 2. Let's stick with Bon Charge & also look at their Ice Roller – perfect for facial use! I don't know about you but my face is often puffy due to various factors (lack of sleep, stress, hormones, diet etc). I used to use a gua sha tool often but it can be a faff & I don't often have the time to use it properly. However, this ice roller is so convenient & is meant to give amazing de-puffing results! I'm planning on getting one for myself & my mum! Although I think it would be a lot more pleasant to use in the summer rather than a snowy day like today! It can also be used on stiff & sore muscles also for recovery.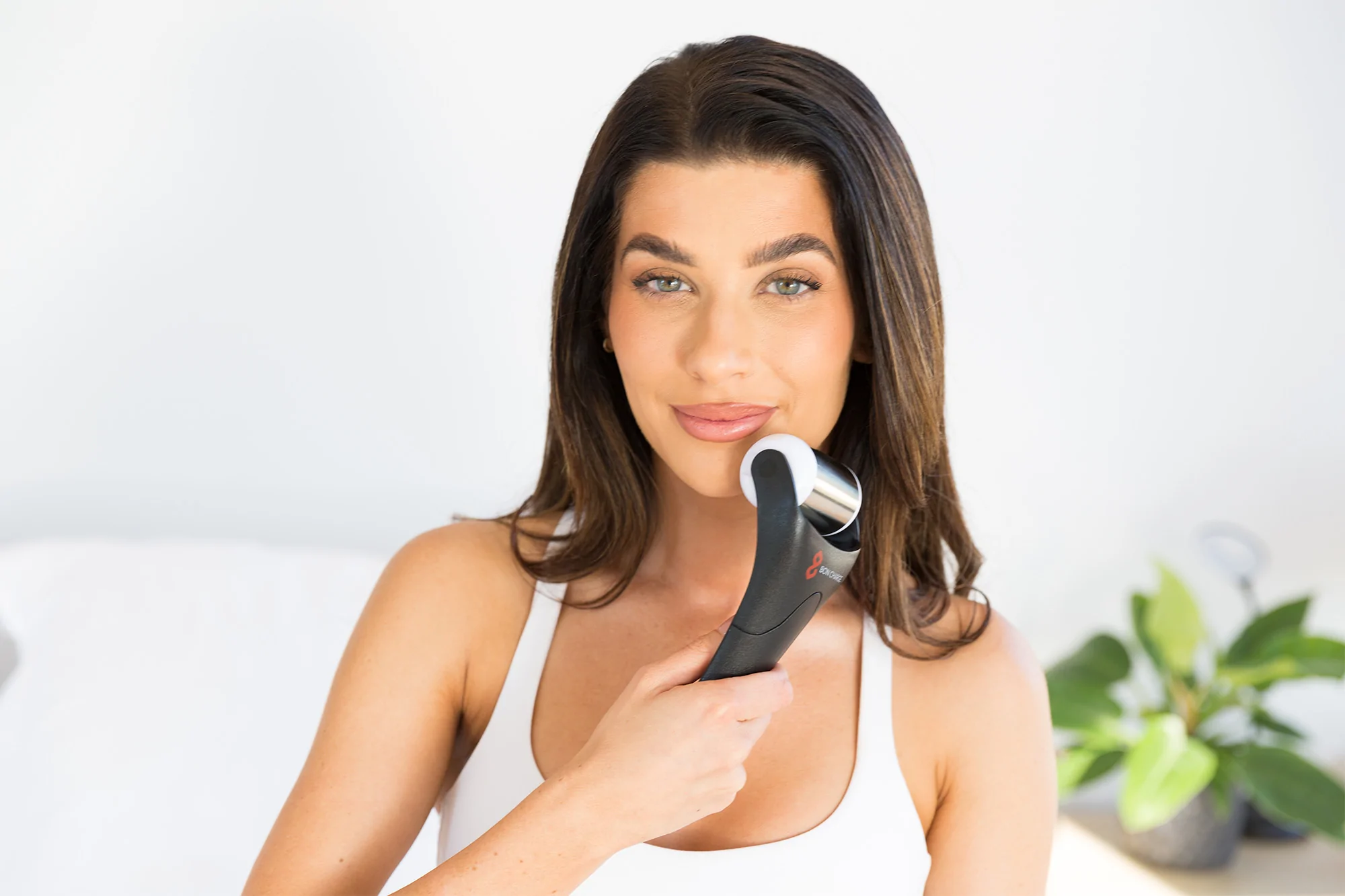 3. Now who doesn't love a scented candle? Well, actually I am REALLY fussy about them! I'm really sensitive to artificial scents so my candles need to be exceptional quality with natural fragrances & clean burning soy wax as well… Not a problem for SevenSeventeen Candles! I LOVE the sound of the Nag Champa Happy Home Candle (I am a big fan of Nag Champa incense). I also love the fact they donate 10% of profits to mental health charities & use recycled glass pharmacy jars!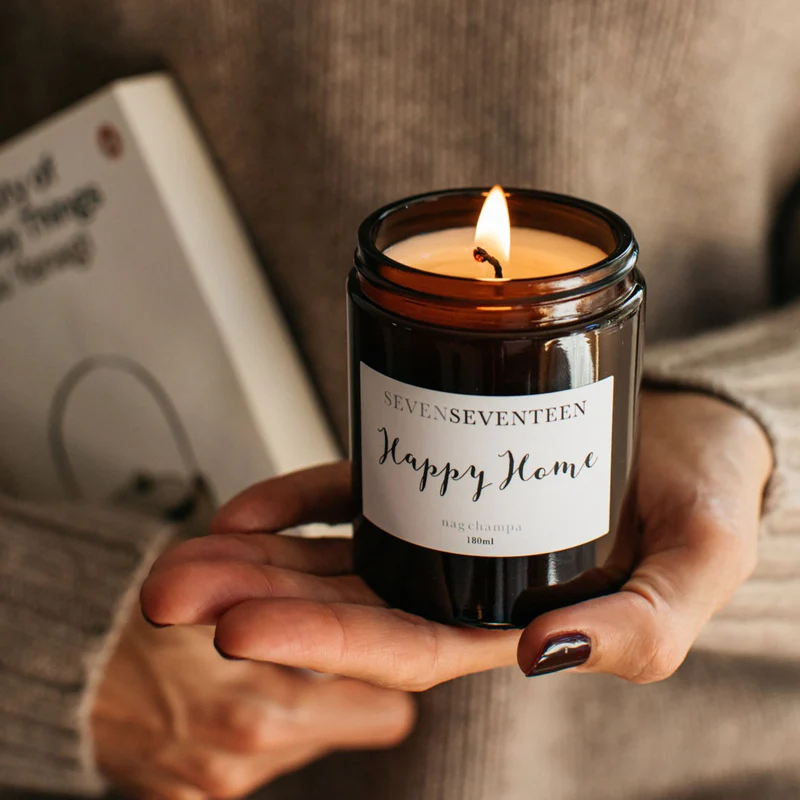 4. I am a BIG journal lover. Writing is one of my main forms of self-therapy! I adore this 365 Days of Self Care Journal from The Blurt Foundation. I don't know anyone who couldn't use more self care in their life!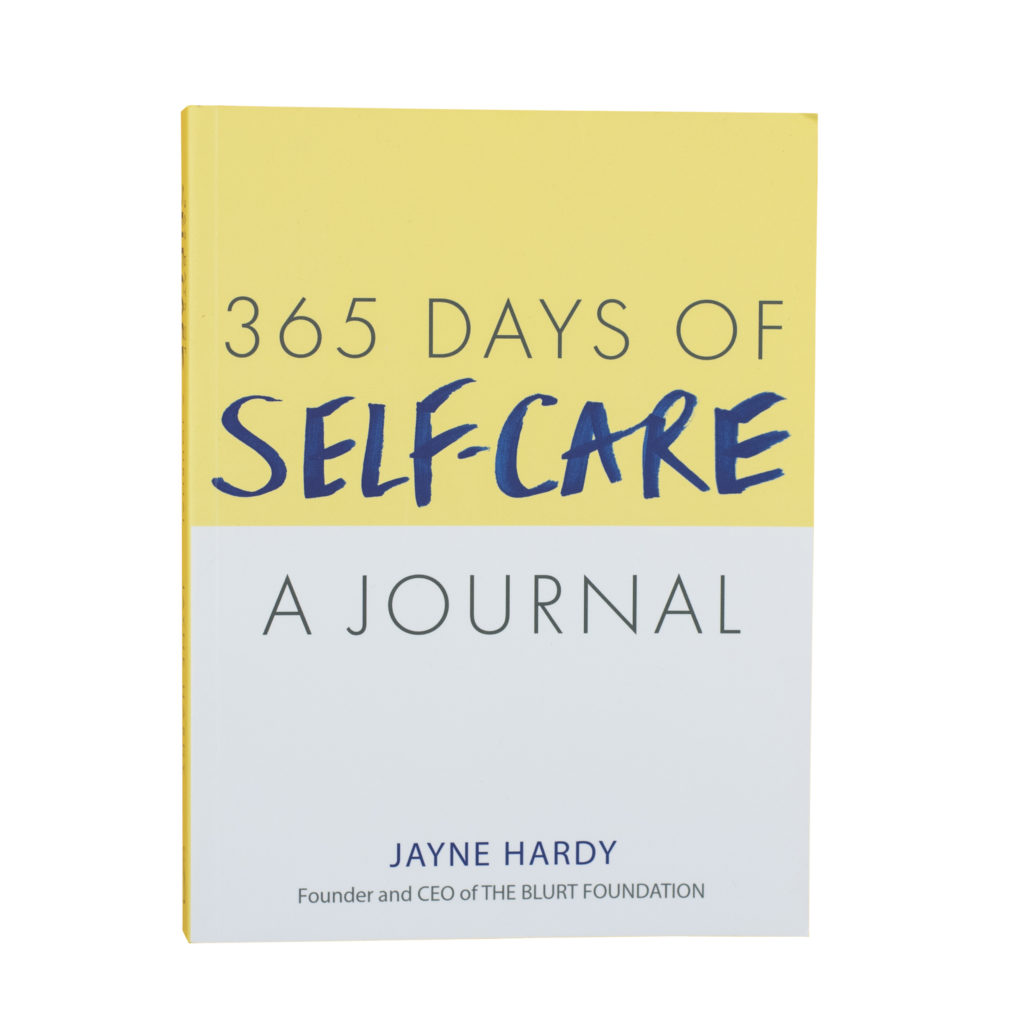 5. Finally – let's not forget about the animal in your life! The Assisi Loop is a PEMF therapy device which helps with pain & inflammation. They also have a separate product for easing anxiety in pets.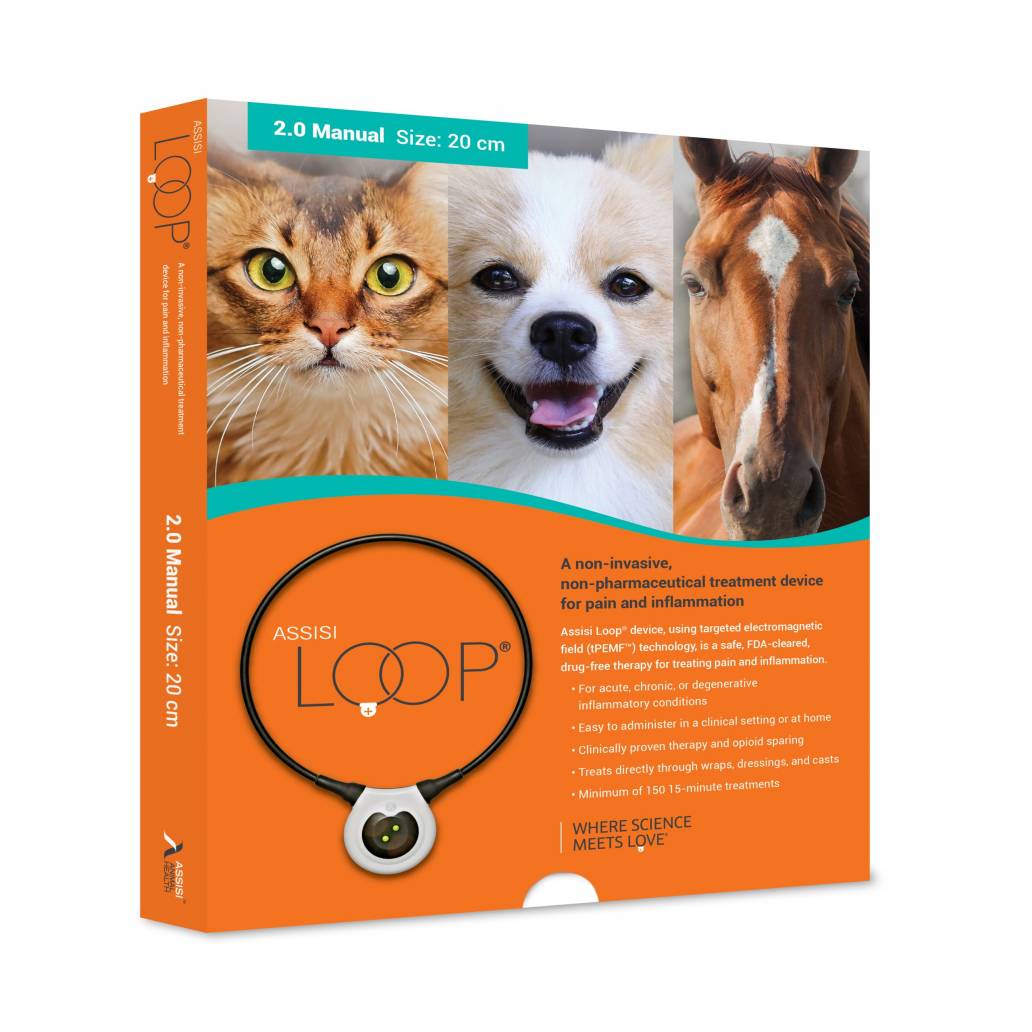 Let me know if any of these take your fancy? And what is top of your Christmas Wish List? Have a wonderful Christmas everyone! Luv, Fi x