Now, you know I don't travel anywhere without my dog! Here I've highlighted some amazing dog friendly holiday cottages in the UK, so you can be assured of comfort for you & your dog(s)!
Anglesey Scandi Cabin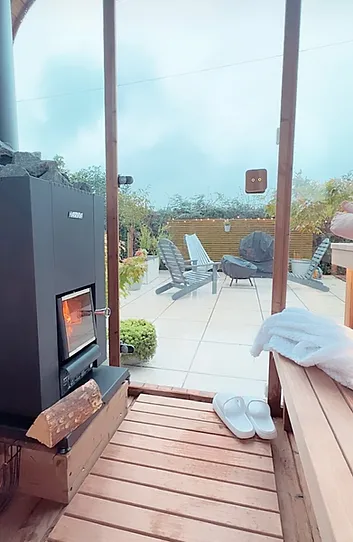 This is my top choice and I've actually stayed there myself with Holly & Chester in 2020. It was amazing then (like a 5 star hotel!) but they have made some top notch improvements since then including adding a hot tub & sauna! Plus it's on Anglesey – which is my favourite place! They cater for 2-4 adults  & up to 2 dogs. Check out their website HERE.
Brechfa Forest Barns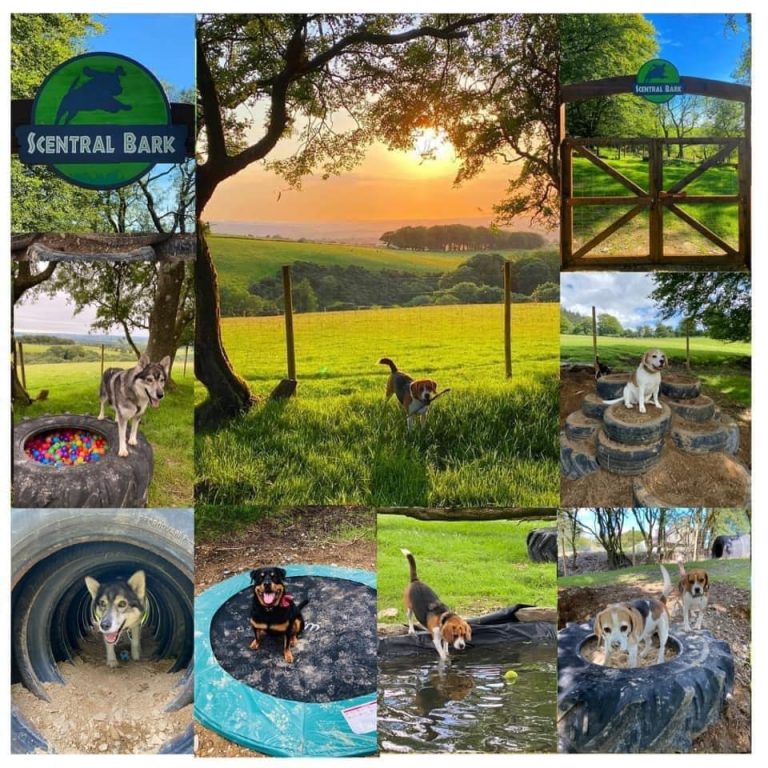 This wonderful place has a reputation for being one of the top dog friendly destinations in the UK. It is situated in Mid Wales and has 3 beautiful cottages catering for different sized parties. It also has a dog park and sensory garden and UNLIMITED dogs are allowed. Oh, and dogs are also allowed ON the sofas & beds – now that truly is dog friendly! Check out their website HERE.
East Ruston Cottages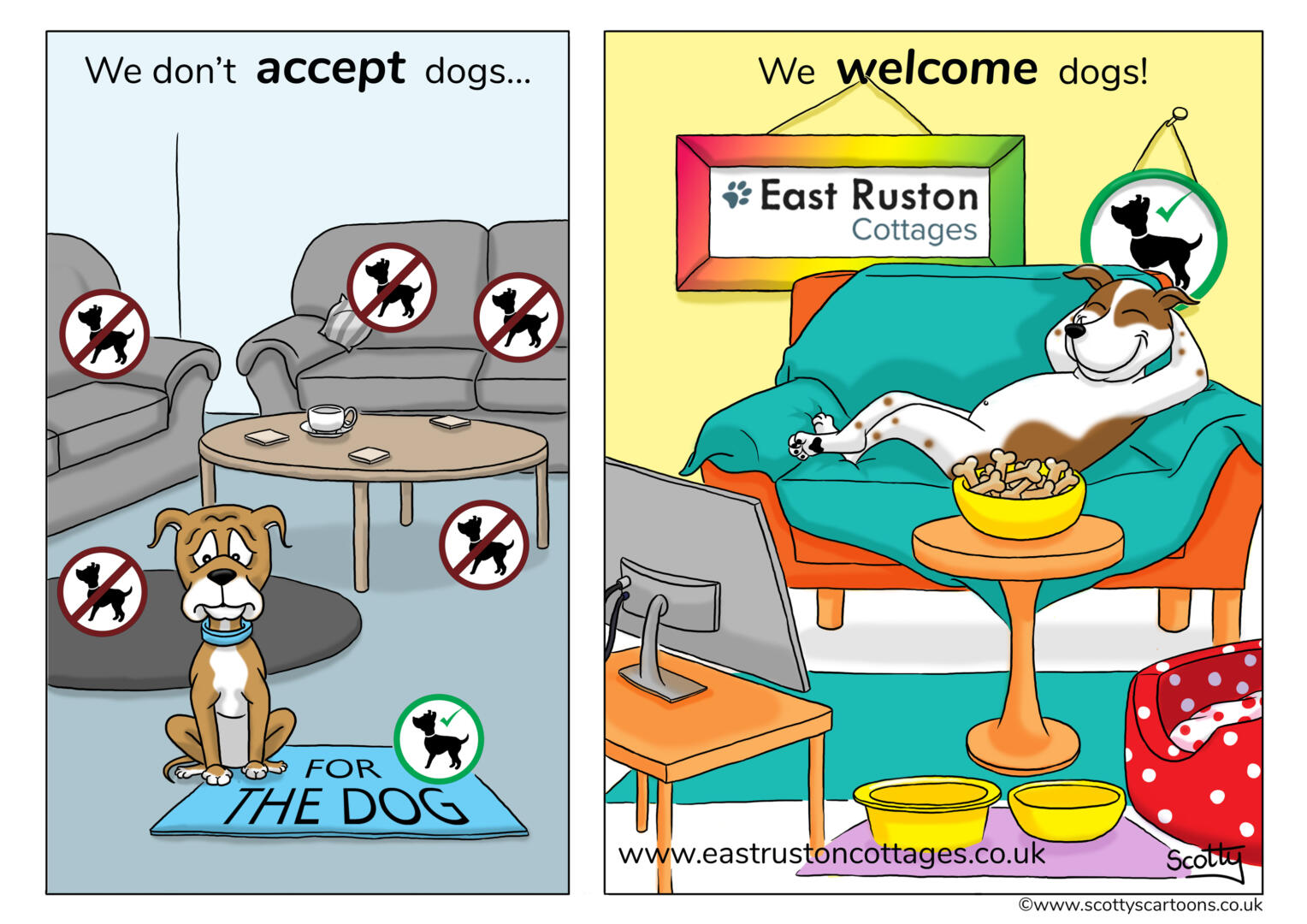 Now this place has won doggy friendly awards for 4 years running! Wow! They are based in Norfolk. There are a wide variety of different sized (beautiful) properties available but all completely doggy friendly (again – dogs are welcomed on sofas etc!). Definitely worth checking out their website HERE.
Log House Holidays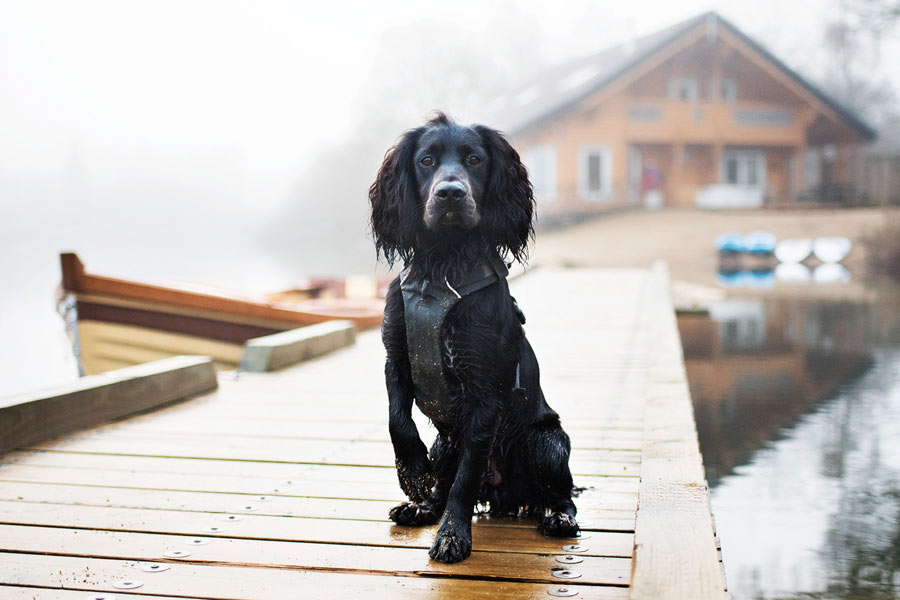 I discovered these 8 stunning log cabins on Instagram and they've been on my wish list ever since! All are pet friendly and set in a nature reserve around a lake. They've also won an award from Your Dog Magazine! Check out their website HERE.
Let me know if you fancy any of these? Or if you have your own favourite dog friendly holiday destination in the UK?