Have you read the book "Miracle Morning"?! It suggests getting up at 5am (!) & getting a whole host of self-care routines & activities done before you start your usual day. While 5am is a bit too early for a lot of us, I agree that a few moments spent intentionally at the very beginning of your day can have a huge difference to your mental health & wellbeing.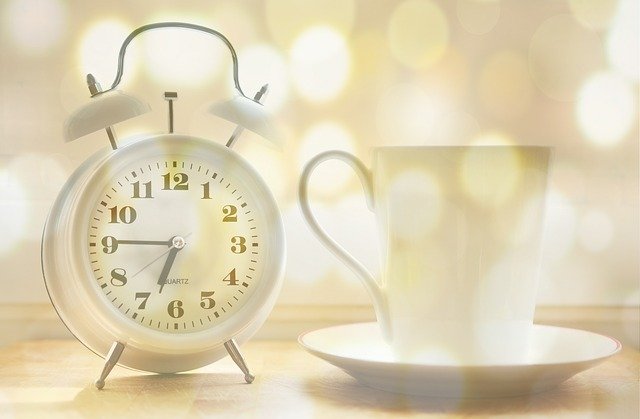 Here are some tips –
Don't pick up your phone straight away & check emails etc as soon as you wake!
Try a short exercise routine – I like Yoga With Adriene on Youtube to get my energy flowing & body stretched. I also wrote an article on other inspiring ways to exercise – HERE.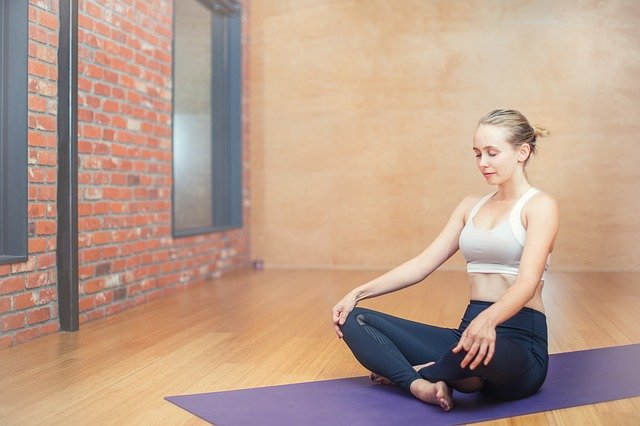 Write a to-do list so you can move through your day in a focused way.
Try 5 minutes free journaling – this can be anything that is on your mind – it's good to get it out on the page rather than swirling round your head all day!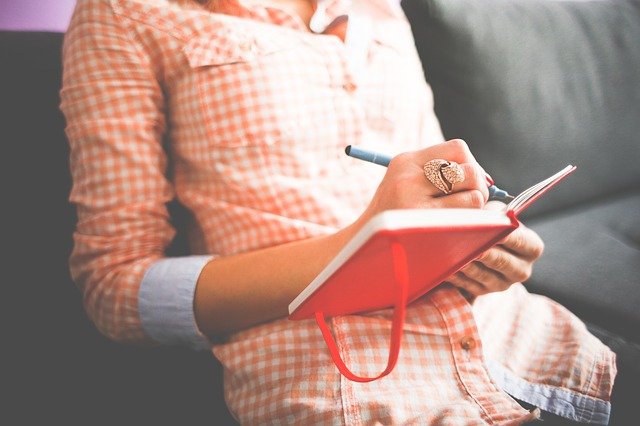 Try meditation – even 5 minutes a day can make a difference. There are a whole host of mediation apps out there – my favourite is Insight Timer.
Have a cold shower! I know, it sounds awful! But I promise it feels so good & can get quite addictive! Body & mind are revitalised & sharp – ready for the day! The benefits of cold water exposure are well documented, with Wim Hof being a leader in the field.
If you try any of the above, let me know! Or if you have your own favourite way to start the day!