In my younger days I was a total gym bunny – at the gym for at least an hour every day! These days, I am more relaxed when it comes to exercise but still enjoy & appreciate the benefits it can bring – even when it is more gentle! It clears my mind as well as releasing stress & tension from my body. Here are some ideas for you if you don't fancy the gym environment or hardcore HIIT exercise!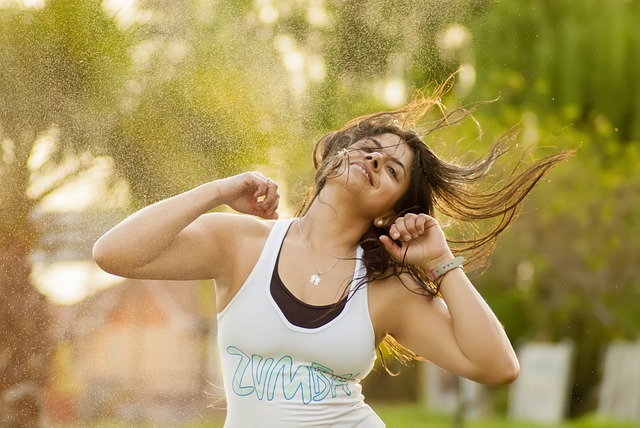 1. Zumba – this is so much fun! I admit, I haven't done it for a while but it is a good laugh, a good workout & if you go to an in person class it can be a great chance to meet people!
2. Yoga & Pilates – these were my go-to practices for many years. I even trained as a Kundalini yoga teacher & used to teach 3 classes a week prior to lockdown 2020! Yoga With Adriene is my favourite online yoga resource for accessible, easy to follow routines at home. An in person class is also great –  have a look in your local area & see what you can find. I found pilates to be amazing for core strength & toning. It can be tough though!
3. QiGong – this is my favourite practice currently. It is a lot more gentle & flowing than yoga – & is mainly done standing up. It is more energy-based rather than giving you a hard physical workout. Try it when you're in the mood for something gentle! My favourite resources online are QiGong with Kseny & Holden Qigong.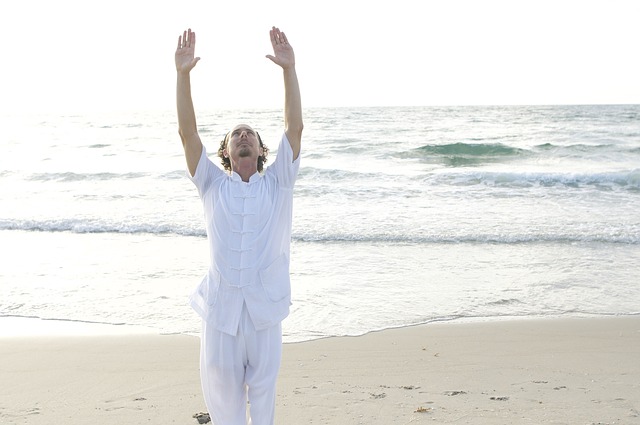 4. Exploring outdoors – you can't beat a good walk / hike (depending on how adventurous you want to be!) in the great outdoors. If you have a doggy companion, why not explore a new walk together? My favourite places to walk are the forest & beach. If you're super fit you may even fancy climbing a mountain!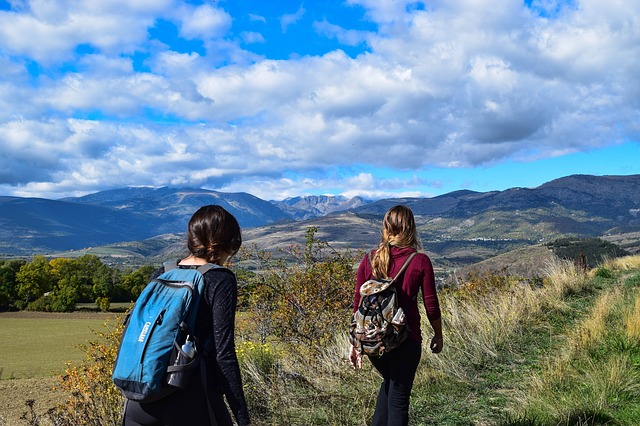 5. 5Rhythms – this is a style of free form dancing to various different beats of music. It is held in classes all around the country & also online. It is certainly an experience & a chance to really let go & dance like no-one is watching & also to connect with others. Be warned – it can get very sweaty though!