It seems that everyone is an influencer these days! On Instagram, on blogs, on TikTok.. Is it really all about consumerism & the fight to get your brand noticed? And if it is – is that such a bad thing? Influencing really does seem to be the new advertising.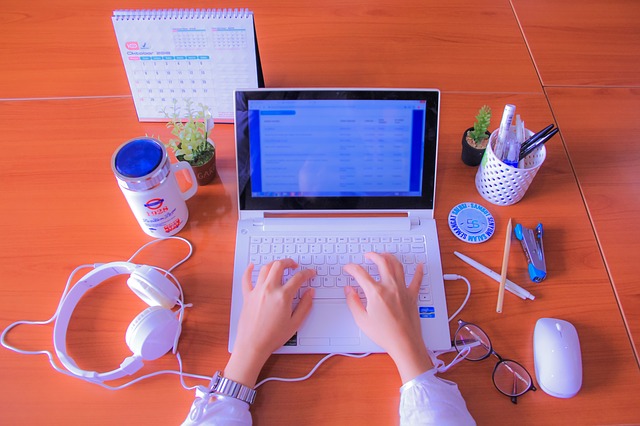 I started blogging over 13 years ago, back in the olden days! There really was no such thing as an influencer and people just blogged to share their genuine story & journey. I know my early blogs were a lifeline for me at the time & I met some amazing people through them, some of which I'm still in touch with today!
But slowly & surely, the blogging scene did begin to change – it was sponsored posts back then – I even accepted a few myself (my favourite was a psychic tarot reading which I had to review!) & also turned down some that I didn't feel were in keeping with my blog voice.
I had a few years break from blogging & it really had changed so much when I returned in 2021! I wondered do people even read blogs anymore? And if so, would they want to hear from me? Is there room for my ramblings in amongst the glitz & glamour of influencers?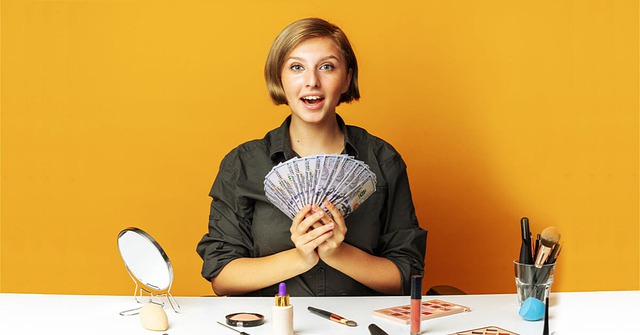 I then realised that all influencers aren't bad! There are some genuine voices still out there. Like Shayla from The Daily Shayla – a blogger who I really admire. She seems to have gotten the balance right between authenticity & influencing!
And there's a lot of hype & buzz around the "metaverse" these days! What?! I know, it took me a while to get my head round it. And I can only imagine what advances it's going to bring for brands, bloggers & influencers in years to come!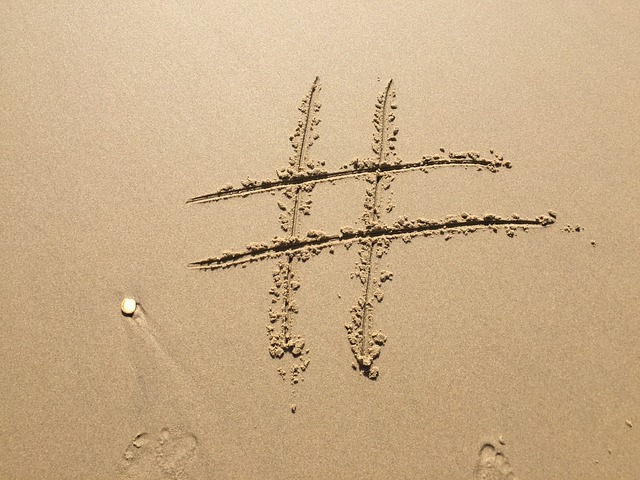 I know I'm certainly excited to see where my blogging journey will take me in 2022 & beyond… I can't quite imagine me having a massive following, but it would certainly be nice to be able to influence people towards greater wellbeing & a happier, more fulfilling life!