Now, I will preface this post to admit I'm nowhere near in the position to buy my own property at the moment! A low self-employment income, my single gal status & a not so shiny credit rating are the current factors at play. Combine that with the massive increase in house prices in 2021 according to Which – & I'll stick firmly to my wish-list for now! But, as always, I'm not about aimlessly dreaming, I am going to include my plan of action for working towards my dream!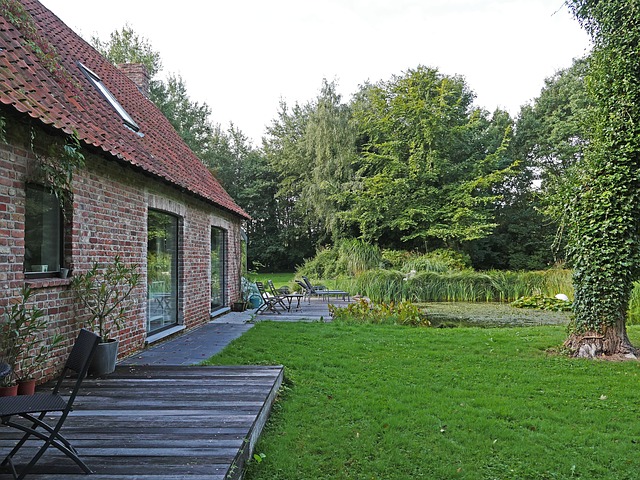 My Wish List –
A more nurturing countryside environment. Not too isolated but definitely on the more rural side. I've always had a love affair with Wales (especially Anglesey!) Unfortunately for me, Wales is also the area which experienced the highest increase in house prices last year (14% according to the BBC!).
Near the ocean – bonus points for sea views from the house!
Near the mountains – bonus points for mountain views from the house!
A downstairs bedroom – this is a must now that my doggies are getting older & struggling with their arthritic legs to trundle up the stairs to bed at night. And I'm not a fan of sleeping on the sofa or floor downstairs to keep them company! (Yes, I do sleep with my dogs!).
A downstairs shower room & toilet – again for the dogs, so they can get rinsed off after mucky walks without having to go upstairs!
A beautiful, moderate size mature garden with gorgeous trees, shrubs & flowers. Gardening is a huge passion of mine which I've previously written about HERE.
A detached house with no close-by neighbours.
A home office – I would love a dedicated space for my writing. At the moment I work from my laptop on the sofa, not ideal for my back alignment! It is estimated that 25-30% of the workforce will be working from home nowadays, so home offices are likely to be in big demand in a property.
A beautiful log cabin in the garden which I can use for my holistic therapy treatments. This is getting increasingly popular these days & cuts down on expenses of hiring a treatment room elsewhere. I've even seen ones with log burners in – sooo cosy!
A big kitchen! My current kitchen is TINY & it drives me bonkers! I have sooo many herbs, spices & supplements etc I need a LOT of display space. I also love to cook but am not the tidiest cook in the world! Oh, and while we're on the kitchen, how about a countryside Aga stove?!
A big bath is a must in the bathroom – I adore my salt bath time!
I think that's it – not too much to wish for, is it?!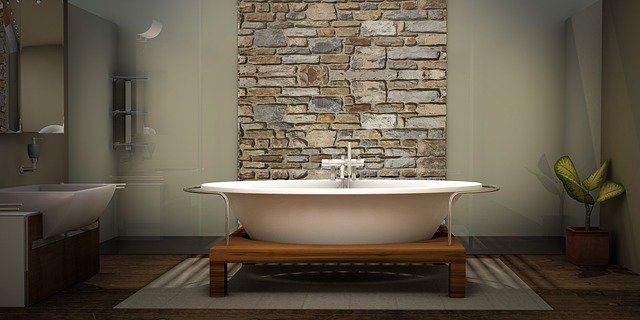 Right, now for my action plan to get there….
Increase my self-employment income to a steady amount per month.
Re-build my credit rating – I'll be following these tips!
The above 2 steps will increase my suitability for getting a mortgage. I'll be using this tool to help me calculate possible re-payments etc.
Save for a deposit – eek… Currently 5-10% of the property price is required as a deposit.
And maybe the most important point – I have to increase my self-belief & self-esteem to know that I am worthy of achieving all the above!
I'm setting a goal of 3 years – I may let you all follow along on my journey to see how I progress! Exciting!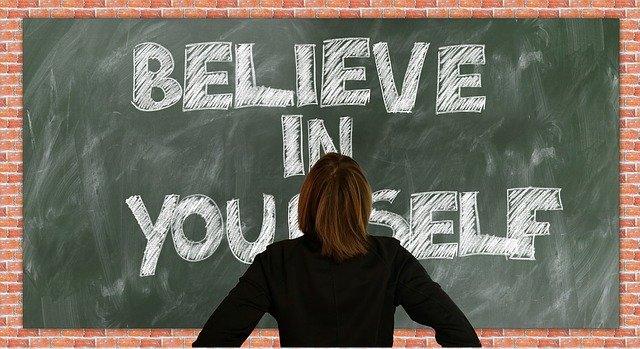 Let me know what is on your dream home wish-list? Have you achieved it already or are you still working towards it?